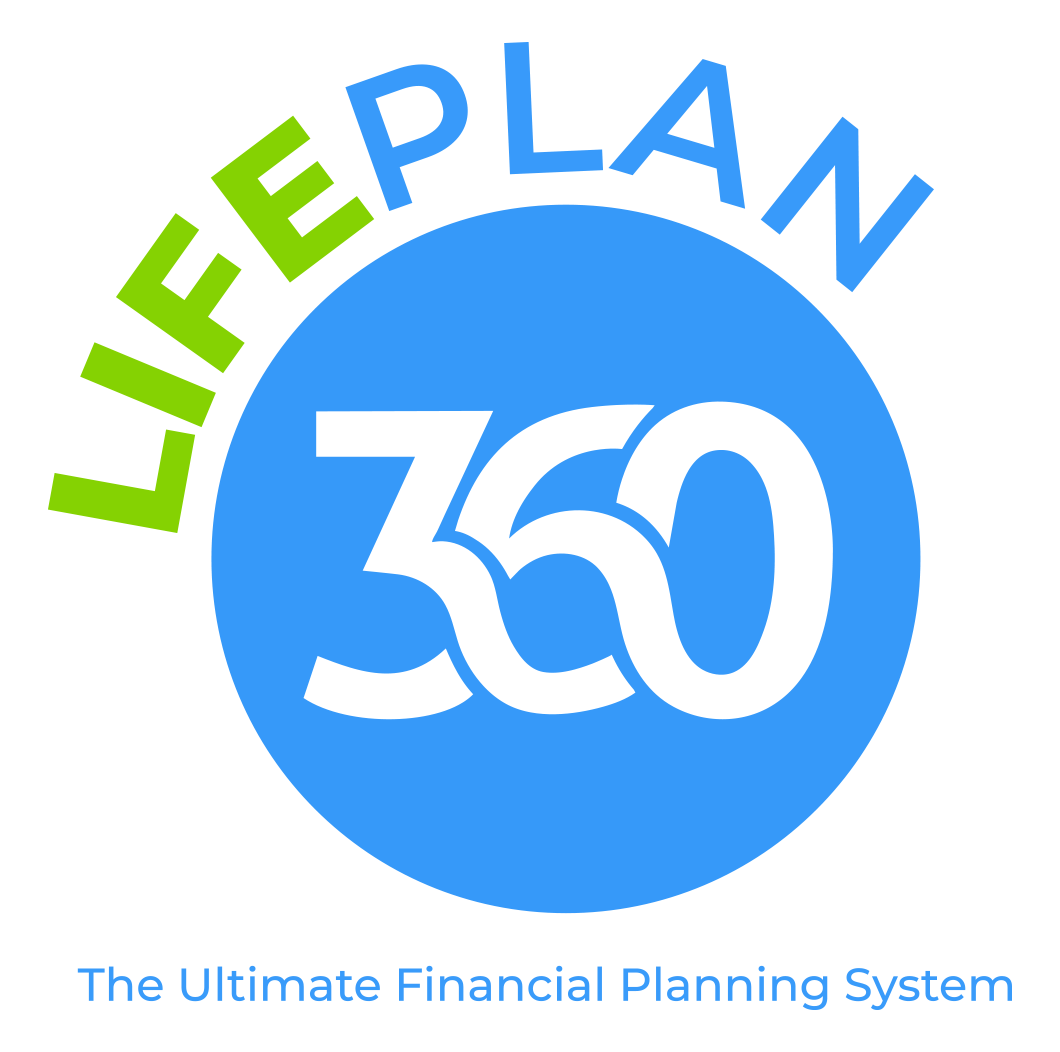 LifePlan 360 Workshop-Virtual & On Site: September 30th – October 2nd
Our Advisors provide their clients with:
A plan for and a plan to protect & cover all of life changes- Homes, Cars, College, Marriages, Emergencies, Vacations, Current Lifestyle, Retirement, leaving a Legacy & more!
The ability to eliminate debt and stay debt free for Life!
A guaranteed retirement strategy where they know exactly how much they will need for retirement!
Exactly how much income they will draw for life!
A retirement income that is 100%-150% of their current income when they start retirement and taking income!
Protection from catastrophic events – Financial, Market or health related!
Probate & Estate tax free inheritance to heirs!
Financial education that everyone needs!
The ability to pay cash for all future large ticket items – Boats, Cars, Vacation Property, Exotic Vacations, Land, helping kids or grand children!
As a LifePlan 360 Advisor you will:
Know the exact formula to build the perfect plan that is guaranteed to work 100% of the time!
Increase your Annualized premium on cases to an average of $7,500 per case!
See Annuity production at a rate of 10:1 annuity to life premium while you help your client build the perfect plan!
Gain access to the Greatest Financial Plan Ever Created!
LifePlan 360 Virtual Boot Camp Schedule:
  Wednesday 9am – 12pm & 1pm – 5pm
Thursday 9am – 12pm & 1pm – 5pm
Friday 9am – 12pm & 1pm – 5pm
On-Site Workshop is limited to 10 seats. LP 360 Virtual Workshop will still be available and will be broadcast virtually.