We work with the most trusted and reliable Life Insurance and Annuity carriers for the benefit and ease of our advisors.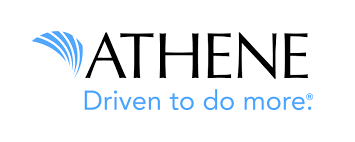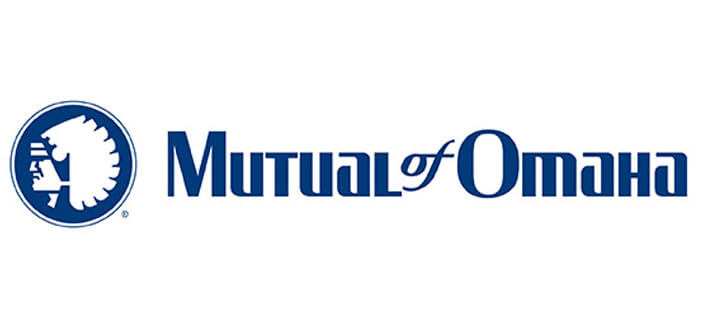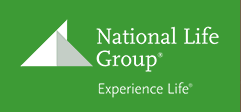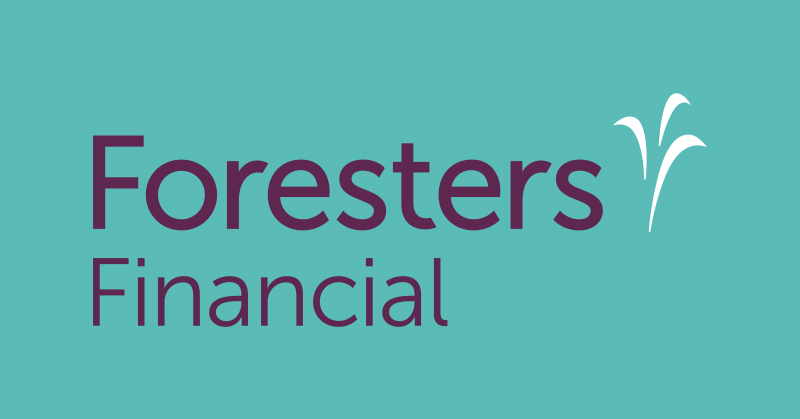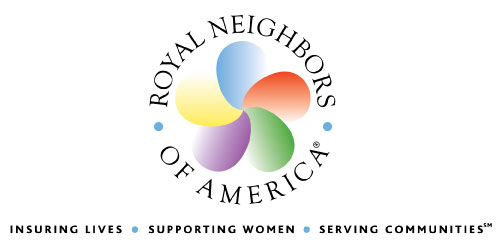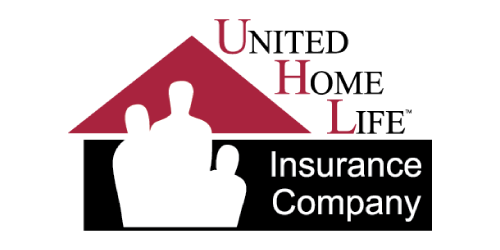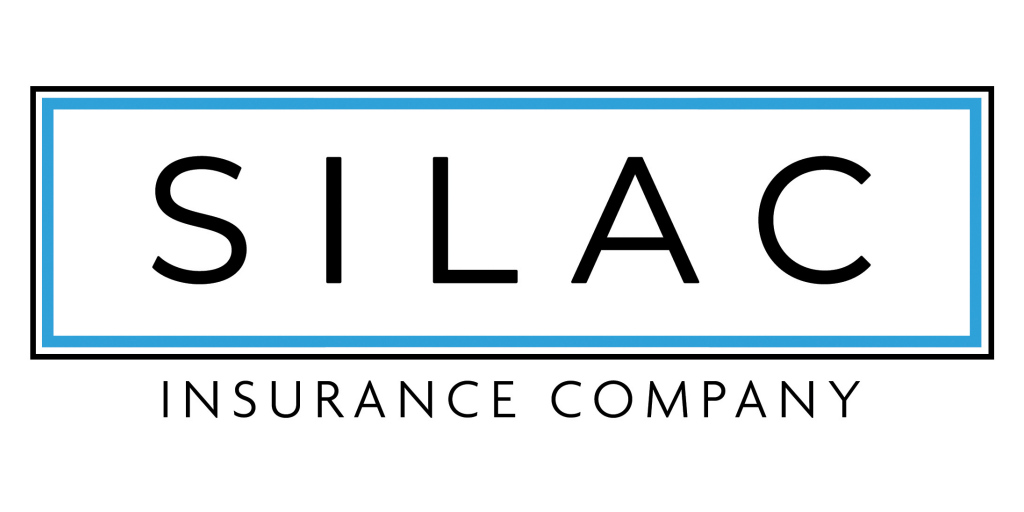 We offer solutions to everyday needs: from mortgage protection to guaranteed cash value whole life; from protection during critical illness to final expense. We have what advisors need for their clients.
Lifetime Income
Through Indexed Universal Life, Annuities and Guarenteed Cash Value Whole Life, show your clients tax favored, guaranteed lifetime income they will not outlive.
Living Benefits
Protect your clients from an untimely ctritical, chronic and terminal illness. Get cash on hand to take care of immediate expenses.
Simple Life Insurance
Final Expense, Mortgage Protection, Simplified Issue UL, Whole Life and more: focused products without the hassle of a medical exam.
Self Banking
Provide self-financing to families and business owners to cover all life changes, including college funding, weddings, major purchases, catastrophic events and guaranteed retirement.
Final Expense
Offer your client first day level coverage, rates that will never increase, death benefits that will never decrease and a benefit for life.
Training
iCan offers weekly training calls, webinars, and monthly bootcamps. We also have a multitude of a recorded training videos available for you to watch.
Support
iCan agent mentors are here for you, for small questions or assitance with a client. We are here to give you guidance and lead you in the right direction.
Non-Captive
 iCan is an IMO, an Independent Marketing Organization, which makes high commissions absolutely possible. You will remain an independent agent, and will not be held captive.
Lead Programs
iCan offers a variety of exclusive lead programs. Most importantly, we subsidize our leads. We also teach you how to generate your own prospects. There are so many possibilites. You will be amazed!
Selling  System
 iCan offers plug and play selling systems that are tried and tested with our own pen. Hundreds of agents are successfully using our systems everyday.
Fully Vested
iCan advisors are offered fully vested top level contracts from day one. Our agents own their book of business, which can be passed down to their heirs, without a waiting period. 
"I am a child of iCan. iCan gave me my chance."
"I was with another company, and was not given the support that I needed to be successful. I had been watching iCan, and had seen them grow. And, then, when I saw LifePlan 360...I thought 'WOW'! This seems to be pretty incredible!"
Regarding LifePlan 360, "there are four things I look for in a program: first, simplicity; second, helping people; third, time with my kids; fourth, making lots of money. It fulfilled all four of them for me."
"We need to understand the process of LifePlan 360 and apply it. There's no one out there in the world doing what we are doing. And, the best part about our whole process is that it works and you can prove it."

15601 Dallas Parkway
Suite 900
Addison, Texas 75001