Meet Our Team
Our Team is here to help our partnered Advisors help more people!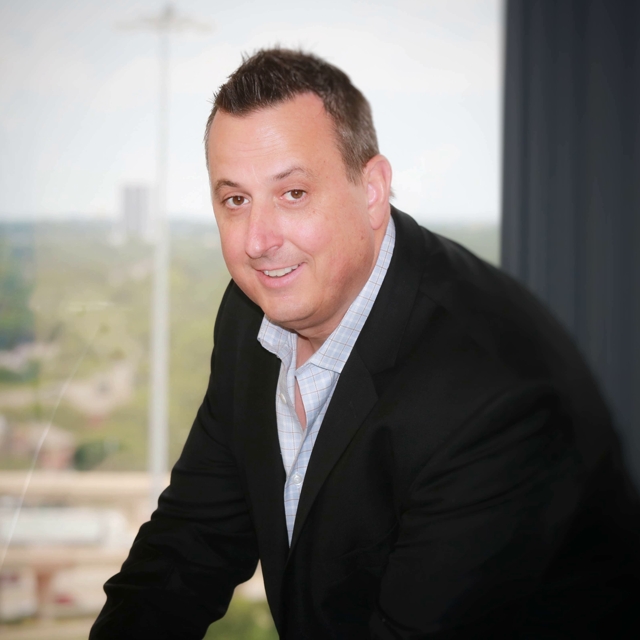 Ray MacDonald
CEO
More about Ray...
Ray MacDonald is one of the Founders and the CEO of iCan Financial. He has been in the Life Insurance and benefits space for over 26 years. Ray's love for people led him to the insurance and benefits industry to help people. In the process of helping his clients, Ray also helped agents by growing and managing teams of thousands with several IMO's…including teams of over 20,000 and 30,000. With Ray's experience as an agent and team builder and leader, his passion grew to help the hurting agent. With that dream, he banded together with BeJay Chambers and Jason and Holly Martinez to create iCan Financial, a unique IMO with the goal of helping at least 100,000 agents become six figure earners. Ray lives in Dallas and is the father of two daughters who are the light of his life.
Ray leads the vision of the company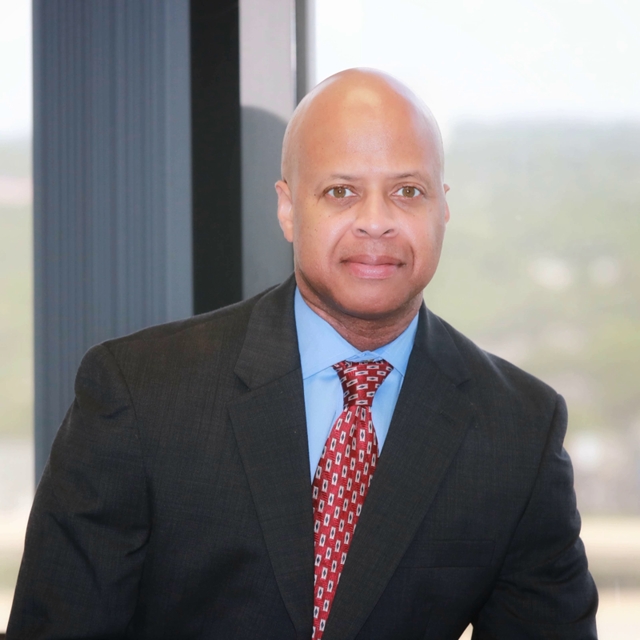 BeJay Chambers
CMO
More about BeJay...
BeJay Chambers, Managing Partner and Chief Operation Officer, is responsible for company operations and implementing the company's strategic initiatives. He has 25 years of operations management in retail, manufacturing, and financial services. Prior to founding iCan Financial, he spent the previous 12 years leading sales and operations for three national IMO's. In these roles, he developed systems to help independent agents and agencies maximize their business. His mission with iCan Financial, is to ensure we provide cutting edge, proven strategies to our partner agents and offer the ultimate agent experience.
BeJay leads operations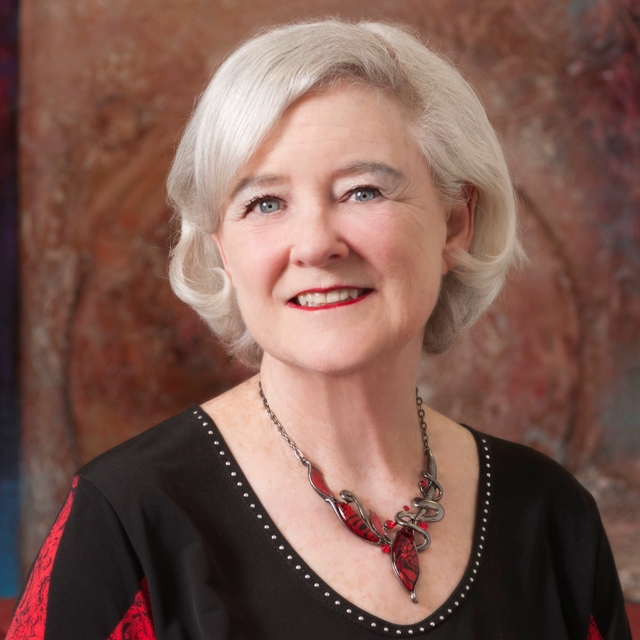 Kathi Travers
Contract & Licensing
More about Kathi...
Kathi was born in Sunbury, PA but has lived in PA, MD, FL, AR, NC and, finally, TX. She worked for IBM for 30 years spending time in both programming and marketing. Getting her insurance license in 2007, Kathi grew a team to be a leader in several IMO's eventually moving to IMO staff. Her passion is helping agents be the best they can be. Her other passion is her family including her four grandchildren, two of whom she goes to visit in Montreal, Canada as often as she can.
Kathi leads our Administrative Team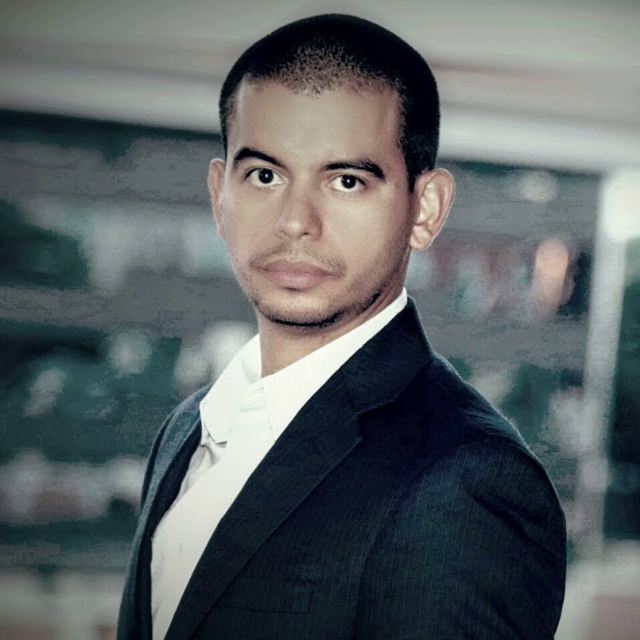 Jose Garcia
VP of iCan Sales
More about Jose...
Jose a Texas native, originally from El Paso and living in the Dallas area now has worked all over the country building sales team in Las Vegas, San Diego, San Jose, and Memphis. For the last 8 years Jose has grown in the insurance industry first working for a brick-n-mortar that grew to over 50 location in Texas under his Management with 200 plus agents and now as a National Sales Manager with iCan. His goals have always been to help develop his people. He enjoys outdoor activities with his family when he's not working with agents.
Jose mentors Advisors to productivity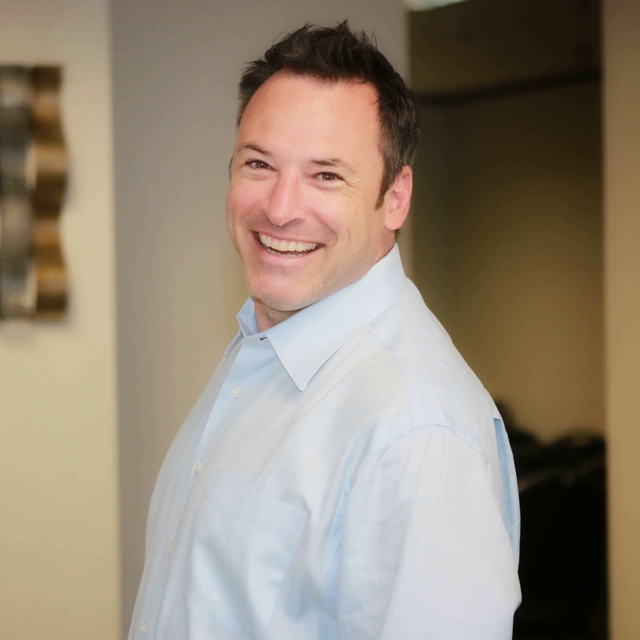 Pete Albee
Director of Health Markets
More about Pete...
Peter Albee graduated from University of Maine in 1995 while pursuing Bachelors of Arts and Sciences in fields of Art History, Business Management and Philosophy. He moved to San Diego California after graduating and pursued his desire for being an entrepreneur and building businesses and selling products. He first got his start in Insurance in the early 2000s when he was combining Discount Health Plans along with Catastrophic health Insurance plans before the curve, saving hundreds of families a lot of money on their health insurance. He went on to build and create two other businesses after his insurance work but in 2012 felt that life insurance and annuities offered one of the best investment asset protection investments if you were going to be long on the US Dollar and pursued his Life Insurance license at this time. In 2018 Peter Albee moved to Dallas to help iCan Financial market their Health Share product. Today he heads up iCan's financial's health insurance department where he is helping other agents save businesses and families 20% on their Health Insurance needs. He is also consulting with the businesses he works with showing clients alternative investment strategies, other than the traditional 401k options for liquidity and retirement planning.
Pete knows health markets