FREE Mortgage Protection Script. Learn How Our Advisors Are Generating $12,000 Cases!
Complete the form below to get a free script! 
Submit Now
Don't worry. I'm not here to spam you.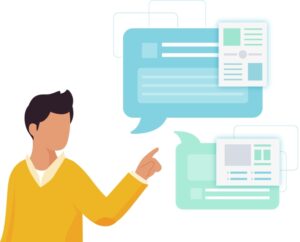 See If You Are A Good Fit
Looking to increase your production
Looking for new strategies
Looking for marketing systems
Looking for new opportinities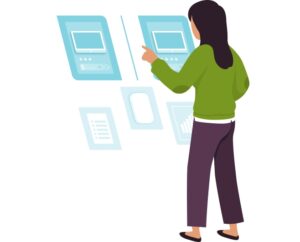 What Does It Take
Motivation
Dedication
Accountability
Ingenuity
Frequently Asked Questions
Do you offer training?
At iCan Financial, there are numerous opportunities for training at one of the weekly National Training Webinars, Training calls or monthly Bootcamps.
Is there a support system available?
Absolutely. You will be matched with an agent mentor who will be available to you when you are in need of advice or assistance with a client or an application.
Do you offer lead systems?
There are several different lead systems available at iCan Financial depending on the product your are selling.
What Our Advisors Are Saying
"Working in the industry myself for over 27 years, I know what it is like to be a hurting agent. Our mission at iCan is to not only be a home but a source of help for the hurting agent."
 Ray MacDonald, CEO
"If you could close 75% of your clients and make $12,000+, would that change  your life? Our agents are doing that every month."
Jon Dault, President
"Working with inspired partners in the business helps us all work smarter and harder than we do for our own interest, this is how we elevate ourselves."
Jose Garcia,  VP of iCan Sales
Put Your Agency in Good Hands
Get In Touch
Submit your information, and don't worry. I am not here to spam you.